Pioneering Pain-free Solutions
We leverage the power of technology to develop transformative, accurate solutions that improve quality of life.
We're on a mission to redefine the approach to testing and deliver pain-free, accessible solutions that drive transformative change and improve the quality of life.
revolutionizing portable testing through fingertip sweat analysis
Our cutting-edge intelligent drug screening system detects commonly abused drugs via the fingertips. The system's ease of use and portability make it a convenient solution for reliable drug screening and potential misuse within the 16 hours before testing.
INTELLIGENT DRUG SCREENING
A Dignified Approach to Testing
Our Intelligent Drug Screening system tests fingertip sweat for recent drug use, including cannabis, cocaine, opiates, and methamphetamine. Samples are collected in less than one minute and results displayed in less than ten minutes.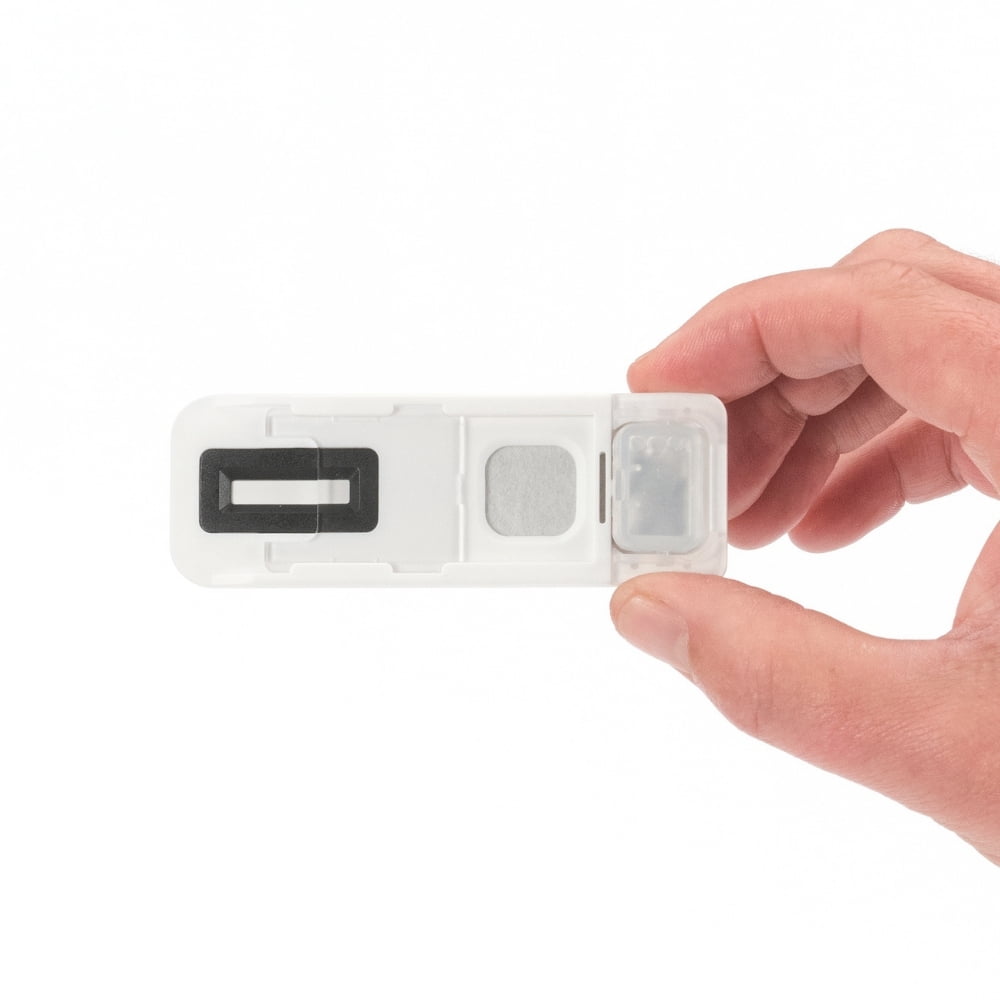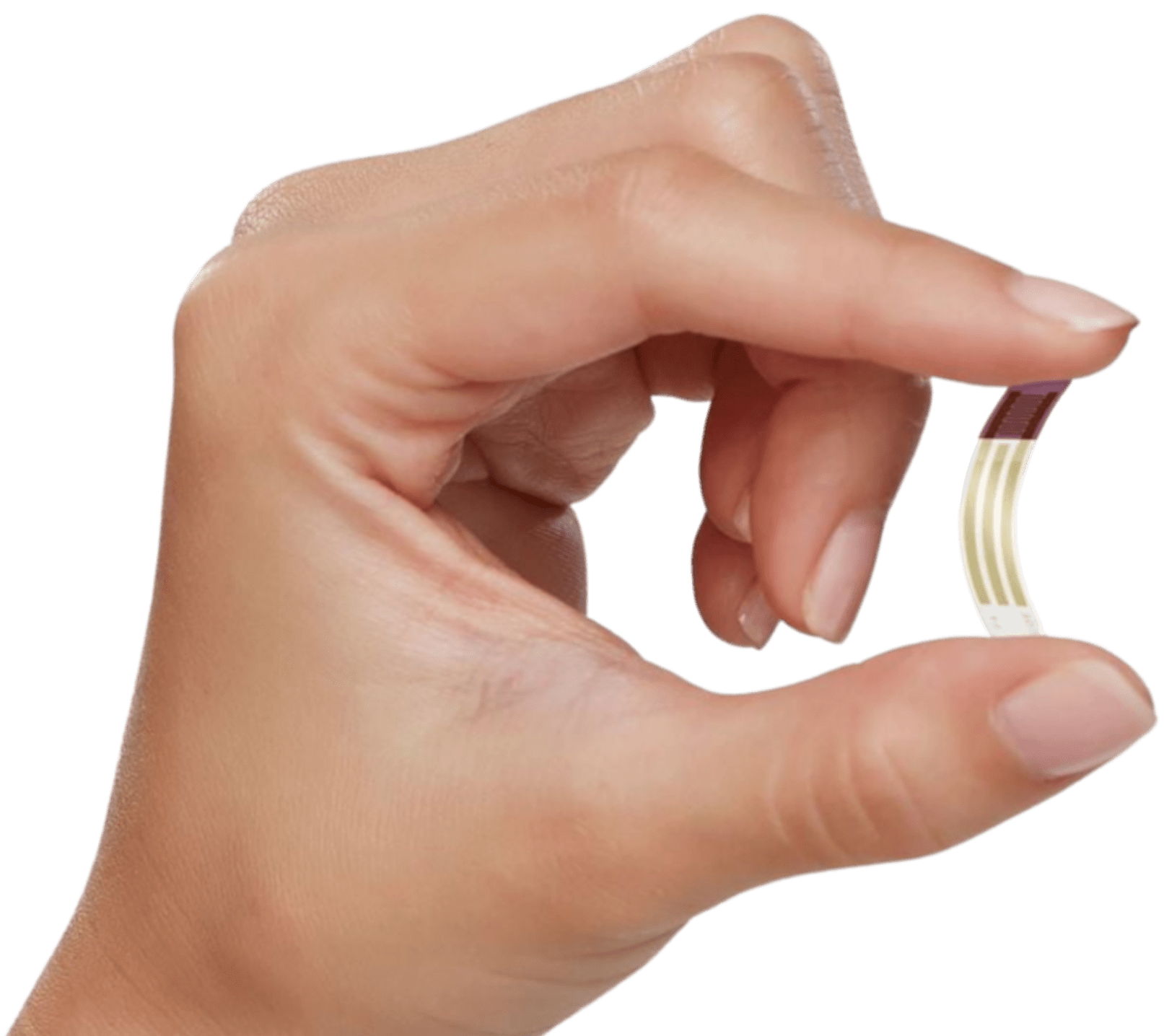 A Platform for Multiple Diagnostic Tests
The biosensor platform is a small, printable organic strip designed to put the power of accurate, timely diagnosis in the hands of patients and their primary health practitioners.
Intelligent Fingerprinting Drug Screening System is expected to reduce P&O Ferries' overall drug testing costs by 90%. Easy-to-use, hygienic fingerprint sweat test improves the testing experience for P&O Ferries employees
Since 2001, Titan has secured its spot as Australasia's leading specialist material handling company, providing state-of-the-art lifting equipment and labor to the country's largest construction projects. Australia's construction industry is a key
Intelligent Bio Solutions Inc. today announced that it will present at the Emerging Growth Conference on December 7, 2023. The Company will provide insight into its unique proprietary Intelligent Fingerprinting Drug Screening System,